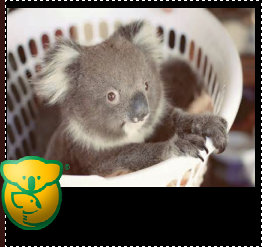 "A LEGEND IS BORN..."*
FUN STUFF FOR KIDS & KOALAS ONLY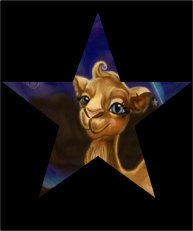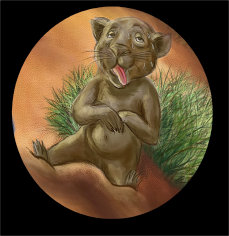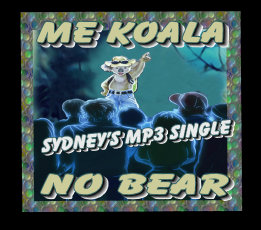 If you don't have the book, no worries mate, there are a lot of easy ways to order on-line and from your local or school library!
If you enjoyed Sir Sydney, more fun is COMING SOON!!!!
Introducing Sir Sydney Dinkum...
AN AWARD WINNING HILARIOUS ADVENTURE WITH A "COOL FACTOR THAT'S OFF THE SCALE!"*

Sir Sydney Dinkum is a story "WORTH CHEERING FOR" which is filled with "LAUGHTER & ADVENTURE."*

The page turning tale features "masterful" and "brilliant" full color illustrations. "People of every age can appreciate the fun and charming adventures of Sydney and that folks, is guaranteed!"*

Can you imagine Crocodile Dundee as a koala? Paddington Bear in shining armor? Meet Sir Sydney Dinkum a rascally koala bear from the Outback of Australia who believes he can be The World's Next Big Hero.

Like Dr. Doolittle he has the super power to talk to all animals, including humans! Like Don Quixote, he believes it's his job to right the wrongs of the world! But is this just an Impossible Dream? Can a koala really be dubbed knight? Can a lazy marsupial armed with a boomerang make a difference in the world? Or will Sydney make a mess of things, as usual?

G'DAY MATES! WELCOME TO THE OFFICIAL SIR SYDNEY DINKUM SITE! You will find all kinds of great things here - from Koala facts to puzzles and games. BONZER THAT!

SYDNEY'S TRAILER
Over 20,000 VIEWS!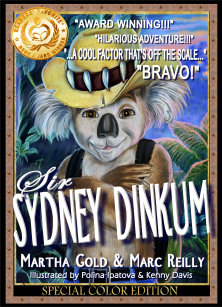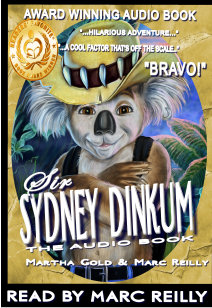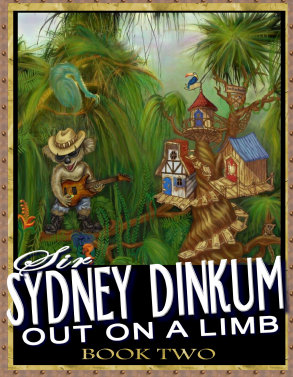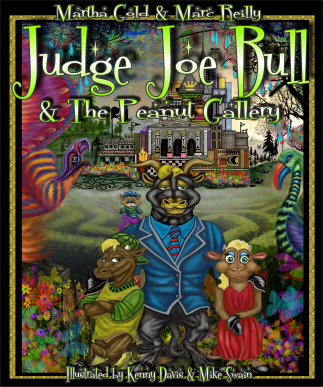 PREVIEW
BOOK TWO